Bitmain Antminer S19 XP Supplier In China Asic Miner Mining Machine
Bitmain Antminer S19 XP Description:
Bitmain has announced the latest high performance Bitmain Antminer S19XP Asic Miner Mining Machine, which adopts TSMC 5nm chip, with strong hashrate, up to 141th/s and power consumption of 3010W. It truly achieves high computing power, low power consumption and energy efficiency ratio as low as 21.5j/th. It is the latest generation of Bitmain Antminer.
Comparing with the last generation, Antminer S19 Pro, the power consumption is much lower, and the hashrate increases by 30T.
The most important thing is the profitability of Antminer S19 XP rises. Please check 'Asic miner value' to find out.
If you are looking for more BTC miner with lower price or Antminer S19 XP Supplier, you can click here to see.
| | |
| --- | --- |
| Manufacturer | Bitmain |
| Model | Antminer S19 XP 140Th |
| Size | 400*195*290 |
| Weight | 14.4kg |
| Noise level | 75db |
| Fan(s) | 4 |
| Power | 3010W |
| Voltage | 12V |
| Interface | Ethernet |
| Temperature | 5 – 40 °C |
| Humidity | 5 – 95 % |
About us:
Leed Technology Co., Ltd was established in 2008. Based in Shenzhen, China, the company enjoys convenient transportation and beautiful scenery. We entered the Blockchain and mining industry in 2017 and have since become one of the most trusted miner wholesalers in the entire industry. Throughout 5 years of development and expansion, we have grown our one stop service including mining consulting, sales, international transportation, miner repair and maintenance.
We have a 1500㎡ office area with over 40 staff including engineers, sales representatives and marketers. As well as the office, we also have a 3000㎡ workshop with 4 integrated testing lines, 1 maintenance and cleaning line and 1 repair centre supported by over 20 staff, technical experts, maintenance workers, and warehouse staff.
Our main products are Bitmain Antminer, Whatsminer, Avalon, Goldshell and GPU miners. The main markets we are targeting are the United States, Canada and Europe. However, we have ambitions to expand our business globally and are committed to providing hassle-free sourcing services to our clients around the world. Please feel free to contact us if you have any question.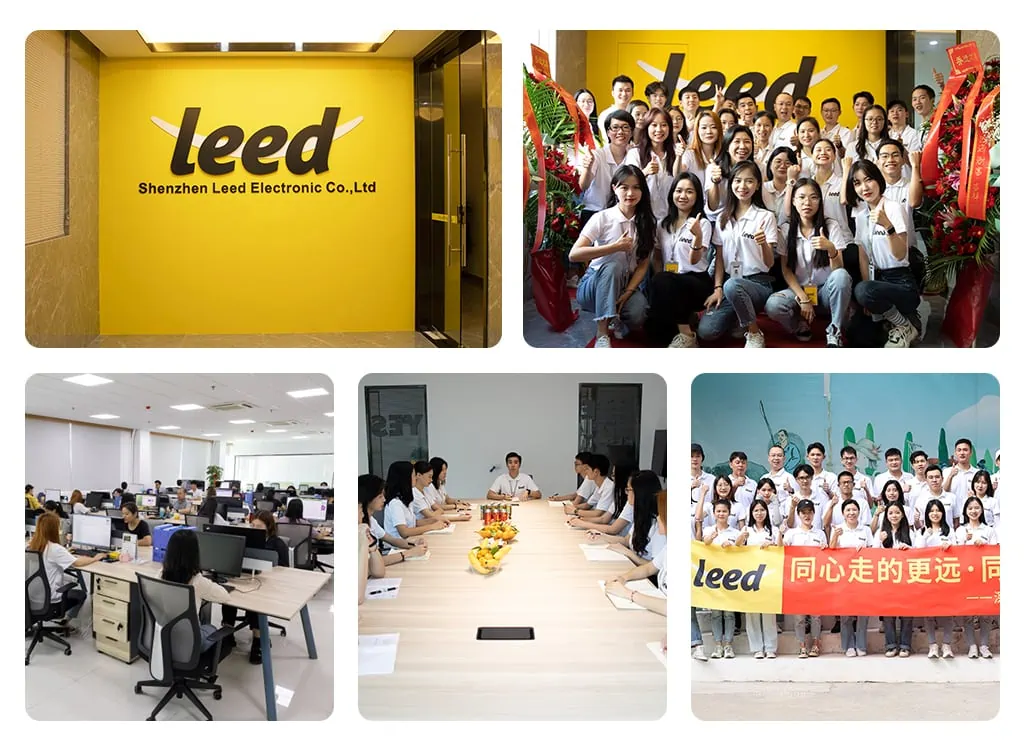 About Shipping:
We offer various shipping service which can meet your different needs, such as DHL, UPS, Fedex, TNT and Air.
About pricing:
The listing price may not be so accurate because the miner price is changing everyday. To get a exact price for today, please kindly contact us to get your free quotation.
About payment:
We accept Bank transfer, Wire transfer(TT) and USDT.