Bitmain Antminer S19Pro+ Hyd Hydro-cooliing mining machine
Bitcoin antminer S19Pro+ Hyd:
| | |
| --- | --- |
| Detailed Characteristics |   |
| Power Supply |   |
| Power supply AC Input voltage, Volt(2-1) | 342~418 |
| Power supply AC Input Frequency Range, Hz | 47~63 |
| Power supply AC Input current, Amp(2-2) | 30 |
| Hardware Configuration |   |
| Networking connection mode | RJ45 Ethernet 10/100M |
| Miner Size (Length*Width*Height, w/o package),mm | 410*196*209 |
| Miner Size (Length*Width*Height, with package),mm | 570*316*430 |
| Net weight, kg | 15.20 |
| Gross weight, kg | 17.50Shipping Cost Calculator |
| Environment Requirements |   |
| Operation temperature,°C(2-3) | 0~40 |
| Inlet water temperature,°C | 20-40 |
| Water flow L/min | 8±10% |
| Water pressure bar | ≤3.5 |
| Storage temperature, °C | -20~70 |
| Operation humidity(non-condensing) , RH | 10~90% |
NOTE:
(1-1) Inlet water temperature
(2-1) Caution: Wrong input voltage may probably cause miner damaged
(2-2)Three-phaseAC input wires, 10A per wire
(2-3)Operation altitude is recommended below 2000m
About us:
Leed Technology Co., Ltd was established in 2008. Based in Shenzhen, China, the company enjoys convenient transportation and beautiful scenery. We entered the Blockchain and mining industry in 2017 and have since become one of the most trusted miner wholesalers in the entire industry. Throughout 5 years of development and expansion, we have grown our one stop service including mining consulting, sales, international transportation, miner repair and maintenance.
We have a 1500㎡ office area with over 40 staff including engineers, sales representatives and marketers. As well as the office, we also have a 3000㎡ workshop with 4 integrated testing lines, 1 maintenance and cleaning line and 1 repair centre supported by over 20 staff, technical experts, maintenance workers, and warehouse staff.
Our main products are Bitmain Antminer, Whatsminer, Avalon, Goldshell and GPU miners. The main markets we are targeting are the United States, Canada and Europe. However, we have ambitions to expand our business globally and are committed to providing hassle-free sourcing services to our clients around the world. Please feel free to contact us if you have any question.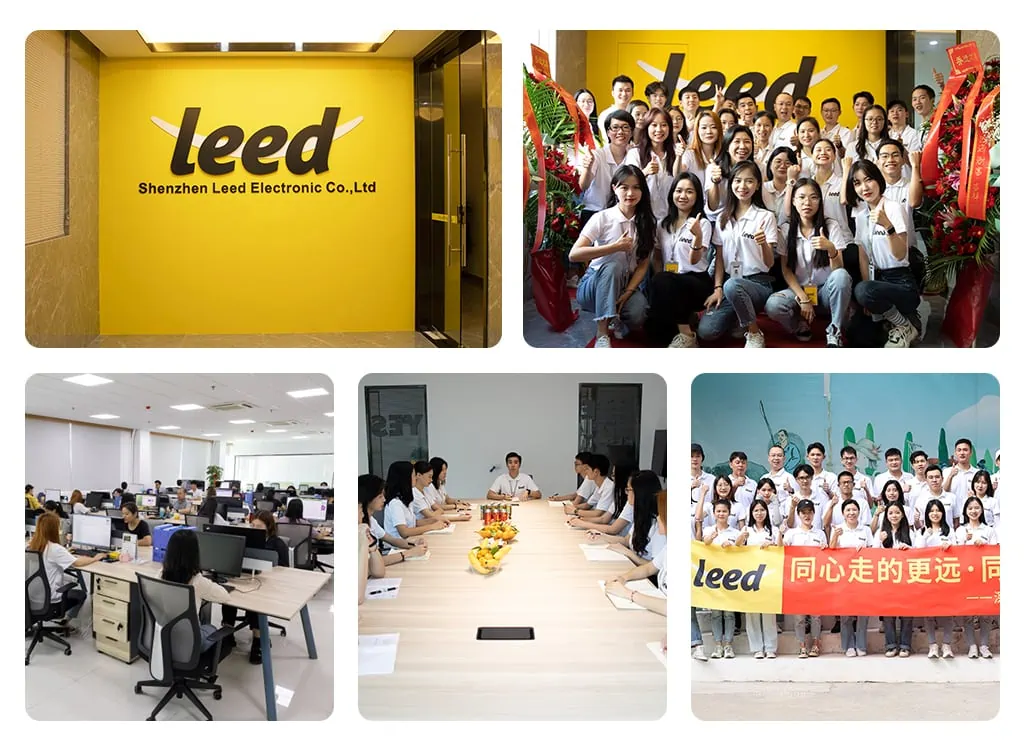 About Shipping:
We offer various shipping service which can meet your different needs, such as DHL, UPS, Fedex, TNT and Air.
About pricing:
The listing price may not be so accurate because the miner price is changing everyday. To get a exact price for today, please kindly contact us to get your free quotation.
About payment:
We accept Bank transfer, Wire transfer(TT) and USDT.
Other:
Now the currency price fluctuates in the market, and many buyers are waiting for the low point to enter. However, if we use the waiting time to mine the currency, we may have made profits early, and waiting will only make the risk higher and higher. No one can predict how much the currency price can rise. There is no need to worry about the price difference. It is only a few days' income.