All You Need to Know About Bitmain Antminer S19
At the World Digital Mining Summit in Dubai, Bitmain, which is the world's largest maker of application-specific integrated circuit (ASIC) Bitcoin mining rigs, unveiled the most powerful Bitcoin mining machine to date named Bitmain Antminer S19.
Compared to the most efficient and lucrative Bitcoin miners in the market today, the new Antminer S19 XP can produce 140 terahash per second (TH/s) and consumes 27 percent less power per terahash.
Profitability and Delivery Timeline of Antminer S19 XP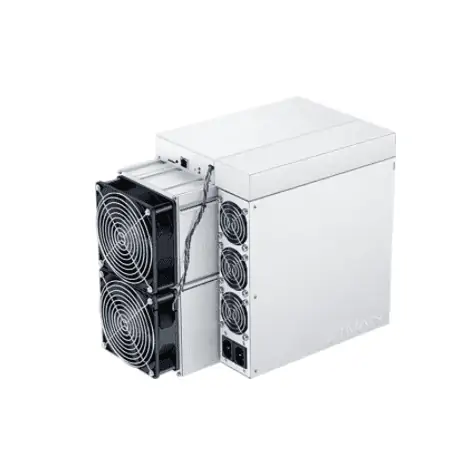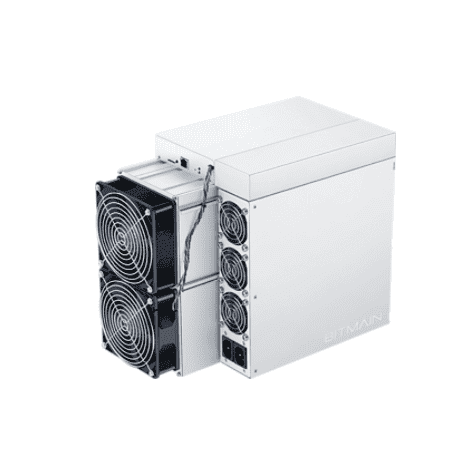 The Antminer S19 XP would currently make around $52 per day based on the current Bitcoin price. But that's only for now, the figure will have changed by the time machines are delivered and plugged in late this year.
Bitmain expects to ship the first Antminer S19 XP batches in Q3 of this year, between July and September. With the suspected closure of Bitmain's mainland China plant due to China's crypto crackdown, the company will rely on its Malaysian and Indonesian facilities to produce the S19 XP, thus, it remains to be seen how many devices the business will be able to make in the next year.
Purchasing Tips:
Due to the production facilities in Malaysia and Indonesia, the Bitmain S19 XP 140T model can be only sent from Hong Kong rather in Mainland China. According to the current news, most machines will be transferred to Hong Kong and waiting to be shipped because it has a strong international logistic system and is a free trade port, which means the duty is lower. However, you don't have to worry about delivery. No change. We'll handle all of this for you. After payment, the only thing you need to do is wait for the goods to arrive.
S19 XP is still the futures so there is no real stock in the market yet. Here, we want to introduce a basic logic in mining industry to you. The price of the futures is lower than the spot since the channel suppliers like us are pre-selling the miners.
But as time approaches, the price will rise. There are two cases. For example, one is that it is April and the futures price for July must be higher than for August. Also, if you place an order for July futures in June, the price will definitely be higher than you place an order in April.
Our advice is that if you have the funds and know a trusted supplier, it is best to buy futures so that you can enjoy lower prices and the opportunity to reserve your quota in advance.Generally speaking, hot-selling models like the Ant S19 or S19 XP will be sold out in the futures phase, so it is difficult to buy them when the spot is on the market. Or, you may have to pay a higher price to buy it compared to futures. This will prolong the earnings cycle.
If you would like to learn more about the futures order. please feel free to contact us and consult with our sales experts.
Antminer S19 XP vs. Other S19 Models
| | | |
| --- | --- | --- |
| | S19 XP | S19 Pro |
| Efficiency | 21.5 W/TH | 31 W/TH |
| Hashrate | 140 TH/s | 110TH/s |
| Wattage | 3010 W | 3420W |
Only the big boys can get their hands on these preorders, of course Publicly listed companies. and other major players get priority and a little price cut because they typically buy thousands of miners at once. So don't be surprised if these rigs end up selling for even better prices on the resale market.
Conclusion
While the Antminer S19 XP has impressive specs, the 2-3 months lead times pose a certain risk. Being an early client for any new mining equipment carries additional risk because it is uncertain about the durability and failure rates. Fortunately, judging from the Antminer S19 released in 2020 and the Antminer L7 released in 2021. Bitmain has done a very good job in quality so brand new Antminer S19 XP is also trustworthy.
If you have extra power capacity in late 2022. it may make sense to lock in a price on these S19 XP. because the extended lead time corresponds to your infrastructure builds.
Contact us to get your free consultation service today!